Max Pak Horizontal Balers
Max-Pak, a global leader in the manufacture of balers and compactors, was founded in 1976. Originally a waste-paper recycling company, Max-Pak turned to manufacturing recycling equipment after finding that the market was severely lacking the machinery that could keep up with their business. Their goal was to manufacture the equipment that their business so sorely needed, while also being able to help others who had the same issues with the machines of the time. This knowledge about what the demands of commercial recycling are put them ahead of other manufacturers of the day who weren't integrating features needed by customers at a quick enough rate.
Today, Altitude Recycling carries several different models of Max-Pak horizontal balers for all of your recycling business needs. By starting with the highest quality components, Max-Pak is able to guarantee that their machines are good enough for your organization because they don't build anything that they themselves wouldn't use in their recycling centers. Their balers are designed to bale most materials, including plastics, textiles, cardboard, office paper, and cloth. Check the product specifications below to find out which baler will work best for you, or call one of our knowledgeable staff to discuss the specifics of each Max-Pak horizontal baler.
We want to make sure that you have the best product for your money when you buy recycling equipment from Altitude Recycling. In order to make sure a product is a perfect fit, we will discuss with you the individualized requirements for your business. No recycling center is the same, so it wouldn't make sense to sell the same horizontal baler to everyone.
As a part of our commitment to great customer service we can also repair and maintain every piece of machinery that we sell. Our scheduled maintenance services are the best way for your equipment to stay in great working shape, and to stay safe for you and your employees.
HCE 60 FE Series Full Penetration / Full Eject Horizontal Baler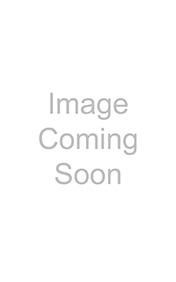 HCE 60 FE-8
Cylinder: 8"
Motor: 30 HP
Cycle Time: 30 sec
Feed Opening: 58" x 36"
Bale Size: 60"x48"x30"
System Pressure: 3,000 PSI
Total Force: 142,256 lbs
Ram Face Pressure: 85 PSI
Shipping Weight: 26,000 lbs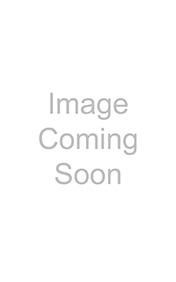 HCE 60 FE-9
Cylinder: 9"
Motor: 40 HP
Cycle Time: 17 sec
Feed Opening: 58" x 45"
Bale Size: 60"x48"x30"
System Pressure: 3,000 PSI
Total Force: 181,310 lbs
Ram Face Pressure: 108 PSI
Shipping Weight: 30,000 lbs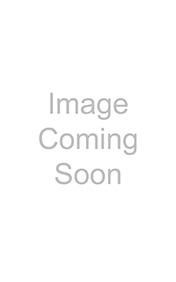 HCE 60 FE-10
Cylinder: 10"
Motor: 50 HP
Cycle Time: 20 sec
Feed Opening: 58" x 45"
Bale Size: 60"x48"x30"
System Pressure: 3,000 PSI
Total Force: 223,839 lbs
Ram Face Pressure: 133 PSI
Shipping Weight: 31,000 lbs
HCE Series 30 / 42 / 48 Horizontal Baler
Options:
Cylinder: 7", 8", 9"
Motor: 20 HP, 30 HP, 50 HP
Cycle Time: 10-19 sec
Feed Opening: Lengths: 30" -72", Widths: 28" – 46"
Bale Size: (60" or 72" Long), 30" x 42", 42" x 42", 48" x 42"
System Pressure: 3,000 PSI
Total Force: 109,681 – 143,257 lbs
Ram Face Pressure: 93 – 122 PSI
Shipping Weight: 13,800 – 27,000 lbs
HCE Series Foam Horizontal Baler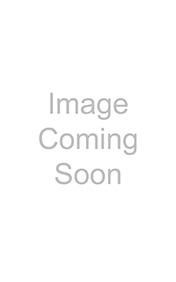 MP48F
Cylinder: 6"
Motor: 15 HP
Cycle Time: 50.71 Sec
Bale Size: 30 x 48 x 48"
System Pressure: 2,500 PSI
Total Force: 66,444 lbs
Ram Face Pressure: 51.59 PSI
Shipping Weight: 4800 lbs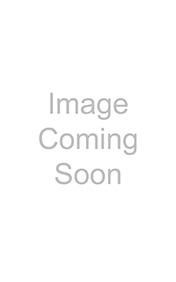 MP60F
Cylinder: 6"
Motor: 15 HP
Cycle Time: 50.71 Sec
Bale Size: 30 x 48 x 48"
System Pressure: 2,500 PSI
Total Force: 66,444 lbs
Ram Face Pressure: 40.91 PSI
Shipping Weight: 5100 lbs